Dear visitor, Welcome to my website
of
Pol VANDEN BERGHE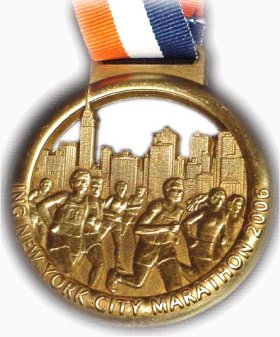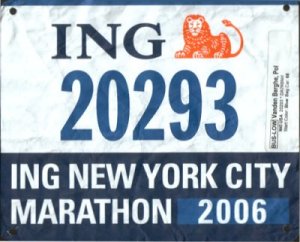 I would like to welcome you to my brand new website. Throughout this site you can discover what keeps me busy from day to day…my military career, my collaborators and being involved in social activities.
On November fifth 2006 I will participate in the marathon of New York. This marathon is the mother of all marathons. With more than 38.000 runners from all over the world and two million spectators lining the roads it is for sure the biggest one.
To be able to run this wonderful race I had to get selected out of millions of candidates. Chances were on my side, and this summer I got notice that I was in. I felt that I should link this personal challenge to a higher purpose, and I decided to run the marathon for a good cause: the "Olivia Hendrickx Research Fund".
Where did this idea come from?
I feel that people often don't realize what pain and misery others are in. Many times it takes something horrible happening to them to open their eyes. That's why I run this marathon for Olivia. Olivia died of a malignant brain tumor, and her parents founded a Research Fund in her memory. By running the marathon sponsored I would like to make a contribution to this uttermost vital scientific research into new therapies for fighting cancer amongst children.
More information about the "Olivia Hendrickx Research Fund" can be found under the topic 'good cause'...




Enjoy the site!
Pol





You are visitor 3438